UJ Pension Fund
Welcome, you're in the right place
Forms and Documentation
Questions and Answers
Important Dates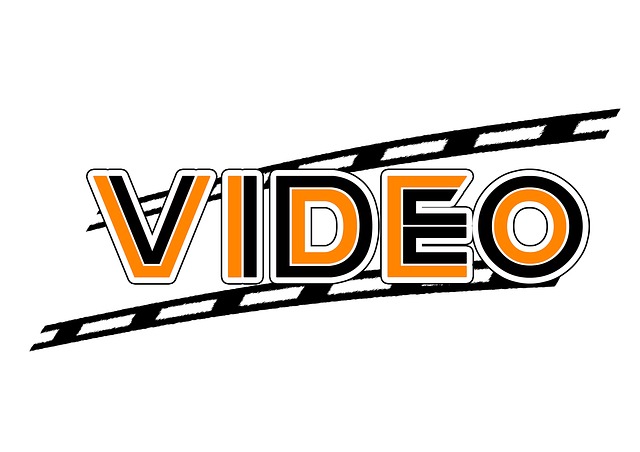 Roadshow Videos
Trustee Reports
Historic Documentation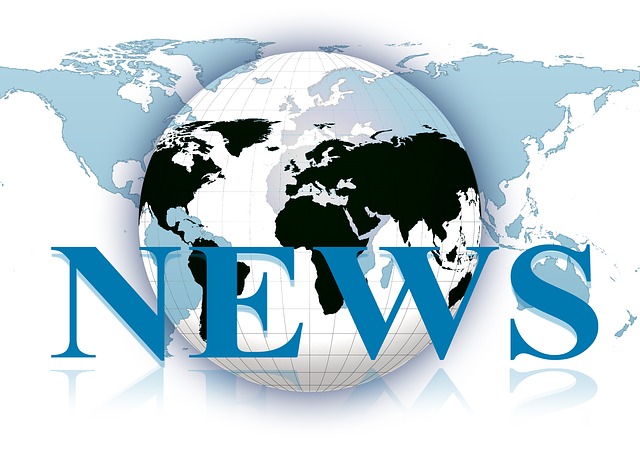 News Snippits
Fund Contact Details
Fund Forms and Documentation
Financial Planner Dates 2020
Financial planner dates circular – Download
Pre-Retirement Seminars
Both sessions to be held on APK
Morning Session – 27th of May
Afternoon Session – 18th of August
Financial Education Sessions
APK – 14th of September
APB – 15th of September
DFC – 16th of September
SWC – 17th of September
Fund Benefit Roadshows
APK – 20th of April
APB – 21st of April
DFC – 22nd of April
SWC – 23rd of April
Trustee Reports
In this section, you can find access to trustee reports for the last few years.
Questions and Answers
If there's anything you'd like to know that hasn't been addressed, you can ask your question here and our pension fund team will post an answer for you and everyone else.
Roadshow Videos
The videos from our latest roadshow are available here, you may go watch them on youtube or just press play right here to gain some insight into your pension fund.
Fund Contact Details
Principal Officer: Evette Vanrenen-Linford
Tel: 011 559 4898
Email: [email protected]